Roof roll forming machine
Roof roll forming machines can be used to make various types of roof and wall panels, including glazed tiles, corrugated tiles, trapezoidal tiles, IBR tiles, ridge tiles, and colored stone tiles.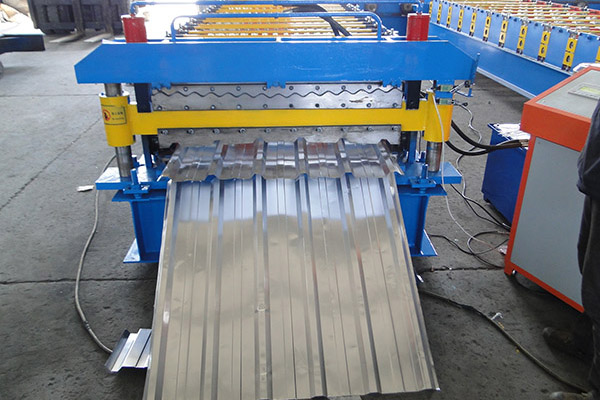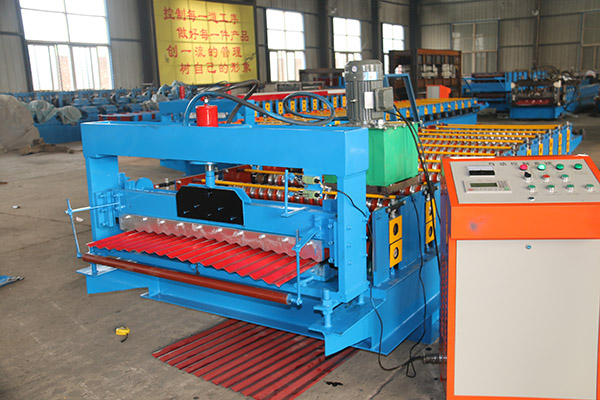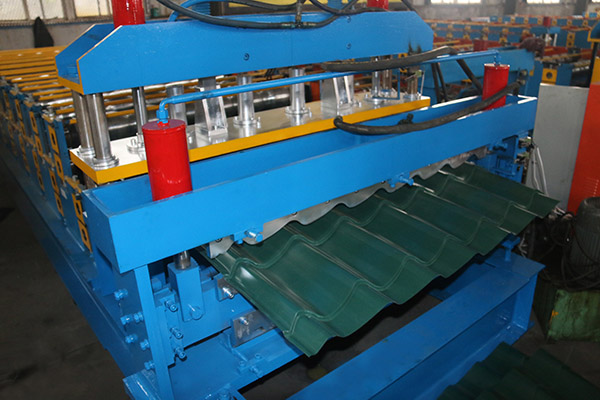 The decoiler is a special equipment for metal plate leveling, which is used for leveling steel plates and uneven plates.
According to the relevant configuration, the production line for decoiling, leveling, shearing production lines and other sheet products can be formed.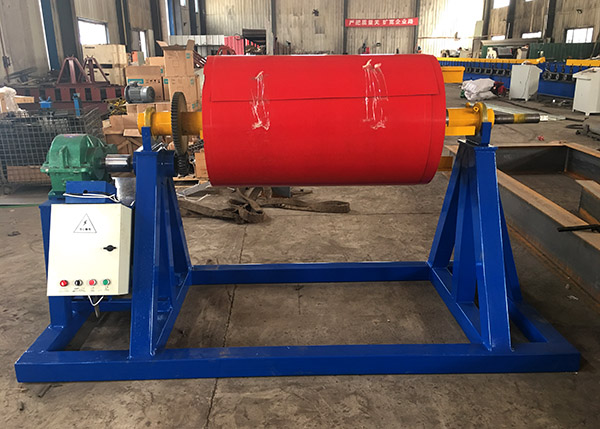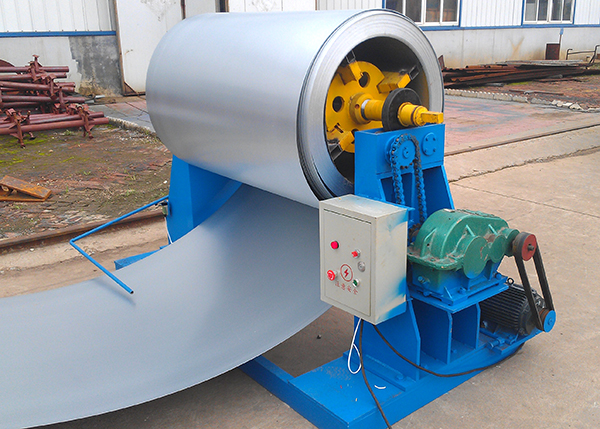 The slitting line cuts the metal coil into strips of various widths required, and then collects the strip into small rolls.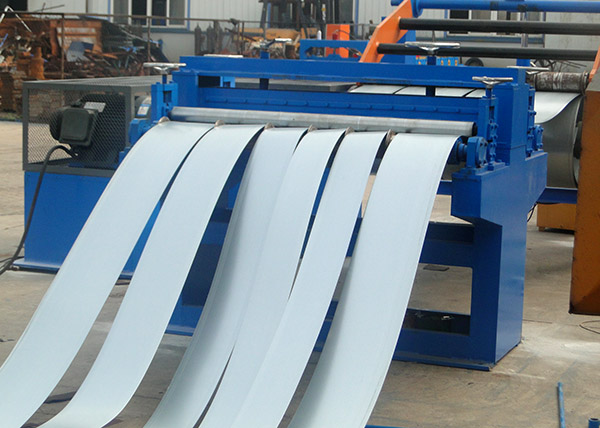 Floor deck roll forming machine
Floor deck roll forming machines are used to manufacture various types of profiled steel sheets.